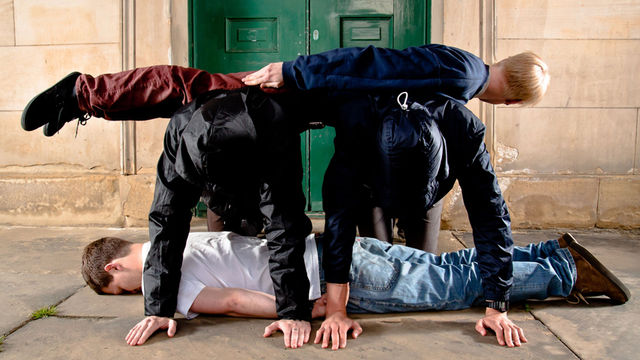 It's been too long since I've written here!
This is a song I've been meaning to talk about for a couple months now. I heard it on the Current  a while back and each time I listen to it I become more enthralled by the composition and dynamics of this song. It's difficult to describe Alt-J's (▲) sound. The mellow, melodic vocals, catchy beats and subtle electronic sounds create something very attractive. Most of their stuff provides great ambiance and should be listened to multiple times.
I hope you enjoy it!
http://www.youtube.com/watch?v=UJA0J1q46C8